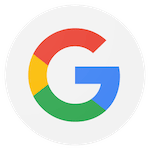 RC is an amazing trainer - extremely knowledgeable and personable! I was visiting Florida and trained with him for a month. I left stronger and more confident! He helped me fix my body mechanics and though me how to strengthen my knees, which has made a big difference in my workouts! I wished I lived in Sarasota so I can train with RC all the time, but I will at least do that when I am visiting. Thanks RC!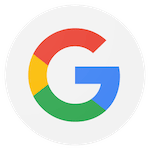 Highly recommend RC for any level of training. He customizes your routines based on fitness level and changes up the exercises to keep it fresh and work all areas of the body. He also focuses on nutrition and diet with an understanding that everyone is different and doesn't push one type of diet on you as other trainers might do. If you're looking for a trainer local to the Sarasota area you should definitely give RC a try.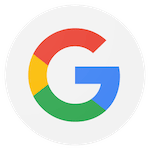 For the past four months my husband and I have employed the services of RC Fitness on a twice a week basis. Richard , our fitness trainer, exudes a personality that is outgoing, friendly and energetic. He had a passion for fitness, a passion to help others achieve their fitness goals and a passion for what he does.He understands how the body moves and functions and applies this to our weekly workouts so that we can achieve our fitness goals. He adapts and responds to our needs by being patient, listening to our feedback and being open to "changing things up" based on the situation at hand. My husband and I always feel engaged. It is a pleasure to work with him!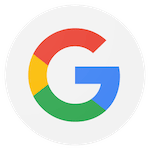 RC is an amazing trainer as well as a great person. With his 30 minute work out system 3 times a week I was able to loose 20 pounds in 3 months and reduce my body fat from 29.2% to 21%. I have gained confidence and feel great! RC provides nutritional coaching and customized workouts. He keeps me goal oriented, challenges me to give my best, and continues to keep me motivated. I have had personal trainers in the past but he is by far the best!!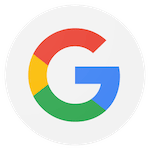 I am currently in my 9th week of my 12 week program with RC and I am so happy with my experience! This is my first time ever getting a personal trainer. RC has made this whole process as easy as possible for me. I could tell from the beginning that he is very passionate about what he does and he truly wants me to succeed. He really took the time to listen when I told him what my goals are and he has shared so much of his knowledge with me about training and nutrition! This experience has been way more than just exercising for me. I have learned a lot, gained a friend, and I am reaching my goals! I highly recommend RC if you are looking for a trainer!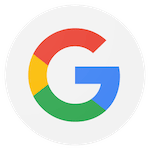 Rc is an awesome trainer! I've tried many of the boot camp style gyms in the area, but RC beats them all! The sessions are always different and varied, you never get bored. All the workouts can be customized to meet the needs of every fitness level. The groups are super fun, lots of positive energy and laughs. RC helps his clients reach their goals and is committed to their success. It's amazing how every session shows you your progress and growth. I love working out with RC, I look forward to our sessions. I would highly recommend him as a trainer to anyone considering making their fitness a priority. RC makes you feel comfortable and supported.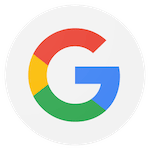 RC is very professional and knowledgeable trainer. He shows great attention to the desires and goals of those whom train with him. Frankly, he honestly cares about each person he works with, and does a great job of curtailing workouts for what's most important personally to his clients. I came to RC, needing workouts focused both on conditioning and specific weight training excercises; RC created an awesome personal workout plan to get me where I needed to be. Very thankful to have such a quality personal trainer with high integrity. Would highly recommend his services to anyone.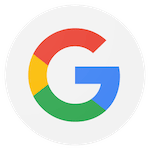 RC is awesome. If you want someone who truly cares about you and your goals then look no further.
It is plain and simple, RC knows his stuff and he wants you to succeed. Make some time to connect with him, you won't be disappointed.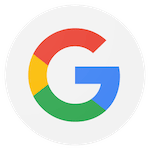 I have had several personal trainers in the past, but RC is by far the best! I have been training with him for nearly two years now and see a significant difference in my fitness level. His workouts are never boring. He also can adjust the workout for each individual in the room. In addition, he is very knowledgeable about nutrition. I am proud to be one of his students and would highly recommend him.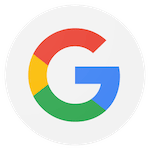 RC Fitness is amazing!! RC is an excellent fitness and nutrition coach as he has taught me how to eat better and enjoy getting in shape. I never ever dread going to boot camp, and not once did I feel out of place. The classes are fun and enjoyable, while providing me with total body/health improvement. RC motivates us with his knowledge and expertize, all questions are answered (either nutrition or fitness) and gives each person the individual attention they need for success. In my short 8 weeks(yes I say short because it does not feel like 8 weeks!!),I have lost over 10lbs with a combined 8inches of overall body fat!! I love coming to this class and always look forward to the new routines RC puts in place. He has given me the tools to eat better, work out harder and the motivation to make it all a life long change. Thank you RC for all your help!!